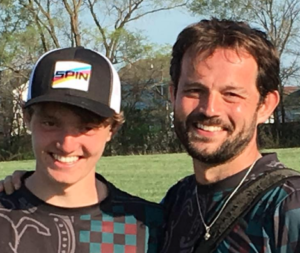 Our bags are packed and our itinerary is set!
Caleb and I will begin our journey to the Middle East tomorrow afternoon, which is also the deadline to make a contribution towards Caleb's work with Ultimate Peace.
We are incredibly honored to have raised $2,604 from toward's Caleb's work! We'd LOVE to reach the $3,000 goal in the next 24 hours.
Donations of any amount are greatly appreciated!
Thank you SO MUCH for all of your support.