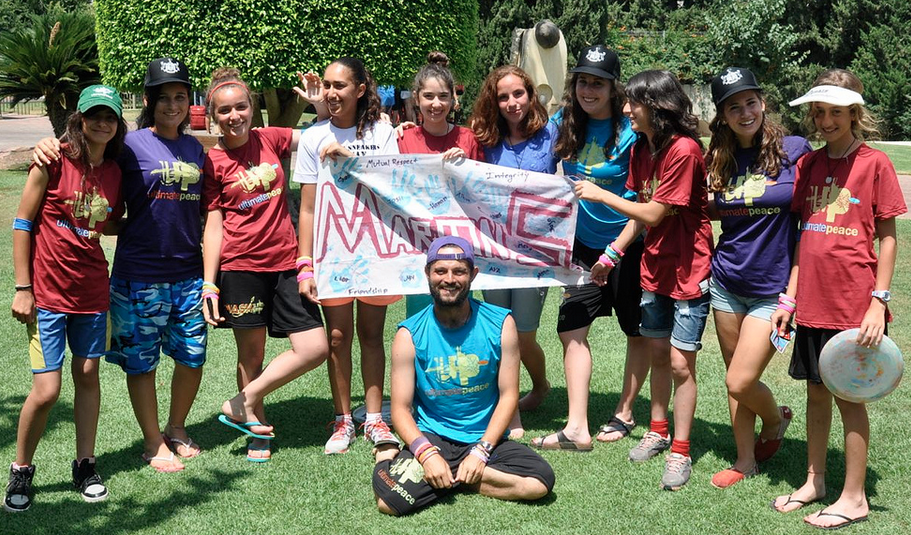 Thank you so much to everyone that has donated to my 2014 Ultimate Peace campaign. Ultimate Peace has truly changed my life and without your support my work with the organization would not be possible.
The fundraising deadline is the start of camp — June 20th — and it's coming up quick! Over the past several months I have been hard at work with the coaching committee writing a new coaching manual and designing the coaches training sessions. It's incredible how time has flown by! We are all so excited for camp to start in two short weeks!
If you'd like to help support my work with Ultimate Peace, you can make a donation online right here:

If you do make a donation on my behalf, please put down my name on the online donation form where it says "in support of". Donations are tax deductible.
You can read lots more about my work with Ultimate Peace right here.
Thank you all again for your amazing support!